We believe in the power of leadership work to elevate your performance and potential. Connect with us now to find out how.
Our passion for the development and training of truly impactful and connected leaders drives us. Our purpose is to maximise leadership potential in individuals, teams and organisations to have a positive impact on the world around them.
We create leadership experiences that challenge perceptions and realities bringing a unique combination of expertise, insights, tools and the development of targeted programs. We enable leaders to find the best version of themselves, of their teams, to bring about the best outcomes and highest performance for their organisations.
We bring head and heart to our leadership work and expect you will too. That is the future of leadership.
Meet our Collaborators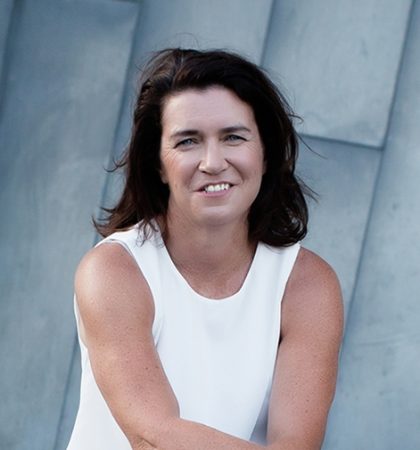 Gabrielle Dolan
Having found her calling as a global thought leader on strategic storytelling, Gabrielle brings a human element to corporate communication.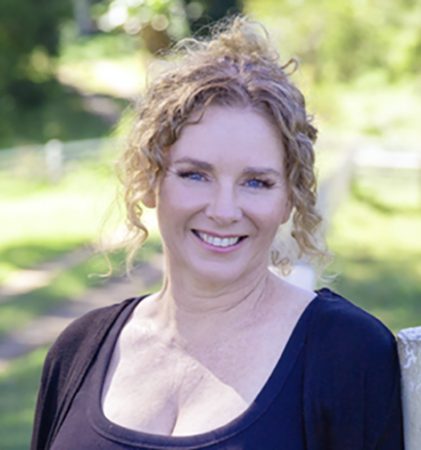 Jackie Smith
Jackie is passionate about designing learning experiences where learners can be fully present and are empowered with the awareness and skills to support individual and organisational change.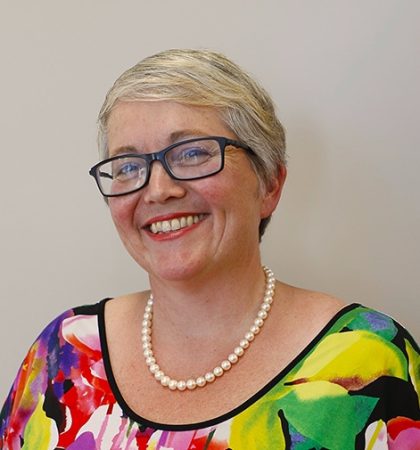 Caroline Mills
Caroline is a cultural change & transformational specialist. A strong relationship builder and stakeholder manager, she is a natural facilitator and mediator able to bring opposing views and teams together.